15April2019
 IP camera Apps and Webcam apps are different
 IP camera Apps make the android device an IP camera.
Webcam apps need a client to be installed on the windows machine and they are supposed to be detected by windows applications as a webcam.
Best Webcam apps:
Iriun 4k webcam is the best:
works with Facebook and everything
go to http://iriun.com/  to install the driver on windows
Droid Cam:
install the windows client
Run it windows client and while the windows client is running it can be detected as a camera by Zoom and Viber. ( I had success only with Zoom and Viber)
DroidCam can work as a USB camera or IP camera
IP webcam:
It can be detected as a camera by Zoom and Viber It has its own client side app.
It provides a ONVIF (Open Network Video Interface Forum) camera therefore the client must be set to that camera type:
ONVIF is a global and open industry forum with the goal of facilitating the development and use of a global open standard for the interface of physical IP-based security products.
Best IP camera server Apps:
"IP webcam" can work as IP camera of course
BL IP-Camera
IP Camera Viewer Apps:
IP cam Viewer Basic
Browsers
BL IP-Camera
==========================================
12 April 2019:
Rooting: to root Android device I tried many ways.
The only way that worked was: dr.fone – Root (Free)
https://drfone.wondershare.com/android-root.html
==================================================================================
Android status Icons: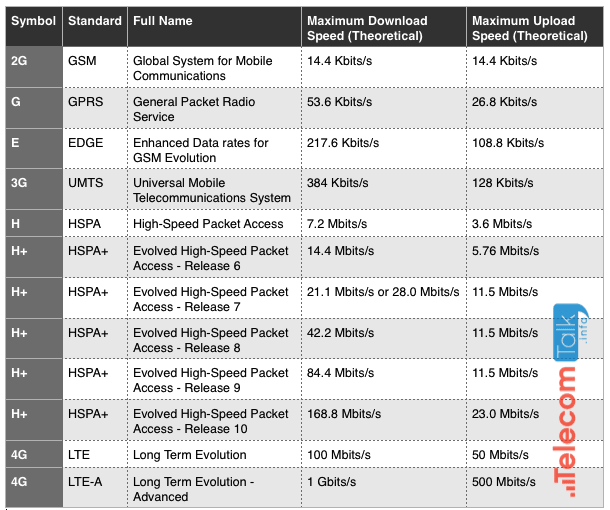 Letter E stands for EDGE (Enhanced Data Rates for GSM Evolution). It is also called Enhanced GPRS. This technology lies somewhere in between 2G and 3G technology. So, some people refer to it as 2.5G.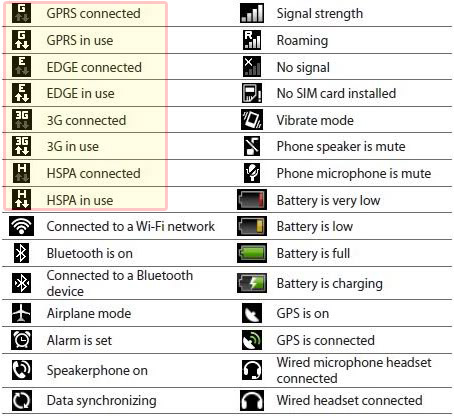 To see multilingual websites on any version of android:UC browser
for example for farsi email or farsidic
http://www.ucweb.com/English/UCbrowser/index.html
=====================================
For email from multiple sources, for being able to see the pdf attachment  without difficulty:
emoze secure pushmail
https://play.google.com/store/apps/details?id=com.emoze.Emozesync
Avoid:Go email widget because it requires Go launcher which will change the whole desktop and you will lose alk your icons!!!
=====================================================
use google docs for taking notes not on the phone
reading free textbooks:
Montano Reader free speaks both epub and pdf 🙂 free
FreeBooks Areader can read pdf and ebook but cannot access extra memory.
pdftospeak buy
coolreader has the best user interface and reads nicely
downloading books from free sources should only  done in moon+ reader it stores the files in default books folder on the local storage.
wordplayer+speechforwordplaer reads nicely.
Ivona tts and voices free
lequendo tts buy
=========================
Astro file namager has application backup/restore and task killer. it creates a backup folder on the internal sdcard that must be moved to a removable device or a backup location. If you buy something back it up.
File manager by rythm software has the GUI. (no root)
File expert to see files on the device and extra memory and search 🙂 can work as root.
=====================================================
Astro file namager  has application backup

phone backup can backup applications only one by one,contacts, call log, sms calendar alarm browser creates a file named Backup.hcr in /sdcard/.HChina/backup
*Backup master creates a BackupEverything folder in internal sd and can backup everything except contacts and applications! copy this folder from your internal storage to somewhere safe. It claims that applications work.
***App Backup and restore  store (by InfoLife)  in /App_Backup_Restore
****UiA-ABckup contacts emails the contacts in csv form.
=========================
The true PC keyboard, arrow key , voice detection key, multilingual is:
Hackers keyboard: Open source

https://play.google.com/store/apps/details?id=org.pocketworkstation.pckeyboard&hl=en
http://code.google.com/p/hackerskeyboard/wiki/FrequentlyAskedQuestions#Why_is_there_a_security_warning_when_I_activate_it?
================================
http://www.htc.com/us/mobile/sprint/htc-evo/02a_Phone%20Basics.05.04.html#1041893
anysoftkeyboard+persian for anysoftkeyboard
afrasi dictionary
==========================================================
speak (by geolinx llc)  plays text selected but it is not easy to select in android  $1 buy
Speaklip free reads the clipboard  🙂
speechforwrdplayer
GsNC recorder
import contacts (by edam)
Real Calculator has nCr and nPr doesn't have standard dev or r
Statistics Calculator has standard dev or r
Toggleheadset2 to control headset
tonepicker to set diffrerent ringtones
torrent-fu
Battery Left
Mixzing
winamp
Since 11 April 2023: 691 total views, 2 views today